Design & Installation of Air Conditioning Systems London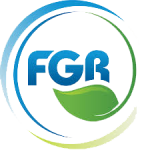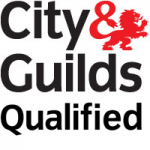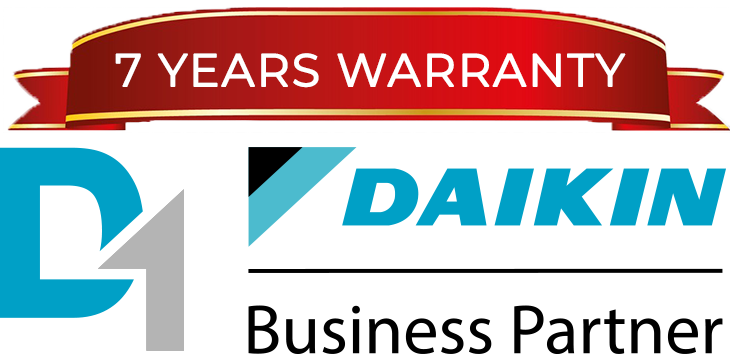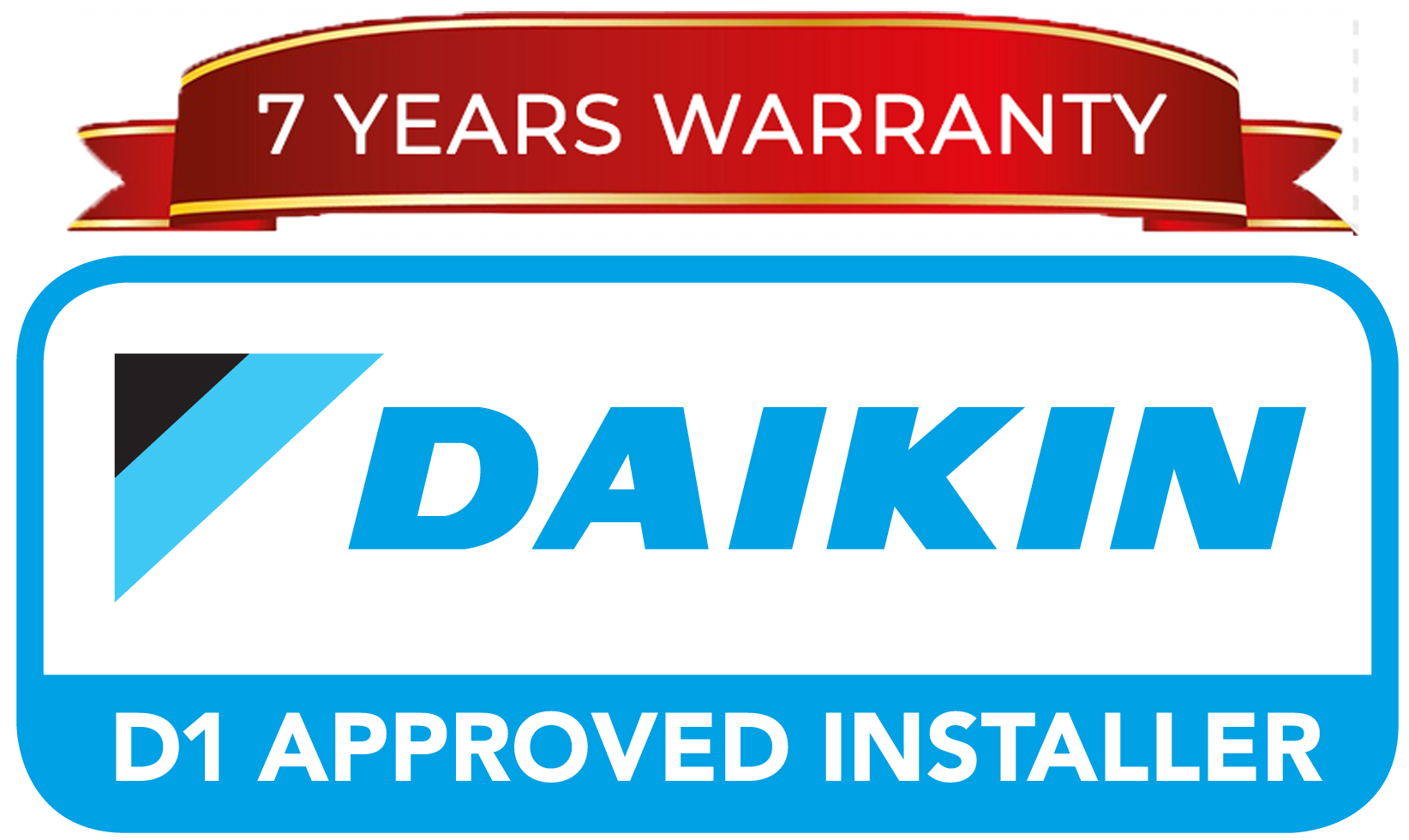 Trading for over 18 years
Advanced Air Conditioning Ltd
Advanced Air Conditioning continue to grow every year due to the quality work and excellent customer service delivered by our fully qualified air conditioning installers.
Our new customers come, mainly, through word of mouth and endorsement from existing satisfied customers which is testament to the quality we deliver. We focus on the long term Interests of our customer and our highly experienced staff are the stars of our business.
Our support team are fully qualified and equipped to handle any situation. Our attention to detail to meet our clients' requirements and deliver a seamless finished solution has driven our success in this industry over the past 18 years.  We pride ourselves on offering amazing customer service at amazing prices.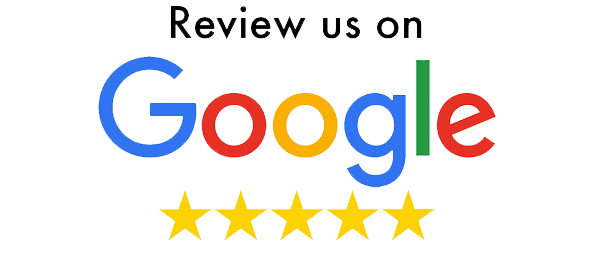 Leave us a review on Google
WANT TO KNOW MORE ?
Call us today for a no obligation discussion about the Climate Control options available to you.
Installing Air Conditioning and Ventilation in your home or office is proven to help those with:
Respiratory ailments
Allergies particles in the air, such as house dust
Uncomfortable living temperatures both Hot and Cold
Poor air quality
Limited mobility
We service the whole of the UK, specifically greater London in areas such as:
Kensington
Surrey Area
Leatherhead